The Leader in Idaho Workers' Comp
Idaho has been our home for over 100 years, and we've watched our state grow and evolve into one of the best places to live and work in the country. We love Idaho, we love the unique business landscape here, and we love that we get to care for our friends and neighbors each day.
We keep a pulse on our business economy, on insurance trends, and on constantly adapting our solutions to meet Idaho's needs. It's our goal to increase workplace safety, reduce accidents, and to always be here to care for the wellbeing of all injured workers across our Idaho.
We love to see workers and businesses here grow, adapt, and we're proud to partner in their success.
SIF is valuable to us because their employees are professional, knowledgeable, and easy to work with; plus, they help our clients improve the safety of their respective businesses.
Community Outreach
Our team is proud to support the communities in which we live and do business. Each quarter SIF employees select an Idaho charity and raise donations to support their mission. Since 2020, we have raised over $40,000 in support of local charities. We host American Red Cross blood drives, we Rake Up Boise, and we support professional organizations across Idaho.
Kids' Chance of Idaho
Kids' Chance is a national organization that provides scholarship opportunities to the children of seriously or fatally injured workers. Since its founding in 1988, Kids' Chance has awarded over 5,593 scholarships totalling over $16,592,000. SIF is pleased to be a sponsor of the Idaho chapter. If you, or someone you know, might be eligible for a scholarship through Kids' Chance, please visit their website: Kids' Chance of Idaho.
Careers
If you're looking for a career with a purpose-driven organization - a place where you play a role in improving the health and safety of fellow Idahoans - SIF may be the right fit for you.
With SIF, you will put people first. You'll help guide policyholders, injured workers, and agents through the workers' comp process. We'll empower you to grow professionally while making your work meaningful and rewarding. SIF is passionate about our employees and what we do.
Financially Stable for Idaho's Future
To be the dependable support system that our more than 32,000 policyholders depend on daily, ensuring our financial future is vital. We consistently maintain a surplus equal to or greater than our annual premium income and sustain assets over $800 million. We document our financial soundness and verify compliance by providing annual statements and participating in audit examinations conducted by the Idaho Department of Insurance.
SIF's Leadership Team
Meet Our Executives
Our Executives embody the best of their departments and the values that drive SIF. Each is a proven leader in their respective field who brings their unique experience in and out of insurance. They encourage all of us at SIF to raise the bar – improve our service, remain reliable, cultivate relationships, and continually innovate for our customers.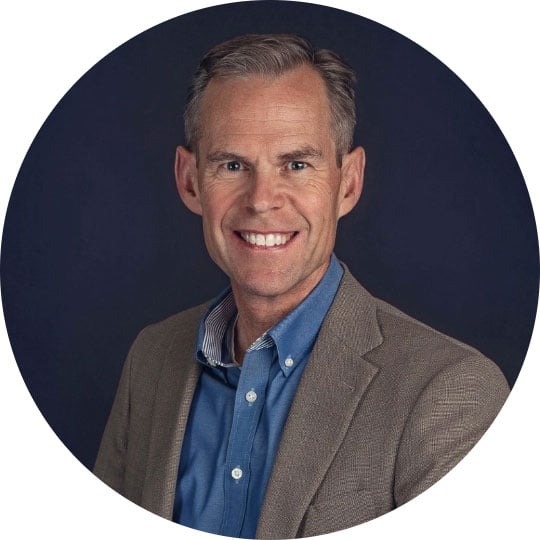 Rick Ferguson, ARe, CPCU
CEO
X
Rick Ferguson, ARe, CPCU
CEO
Rick Ferguson is the CEO of SIF, Idaho Workers' Compensation. For over three decades Rick has led private and public insurance companies with his thoughtful and collaborative approach. His success is founded in building relationships and finding innovative solutions to meet stakeholders' needs.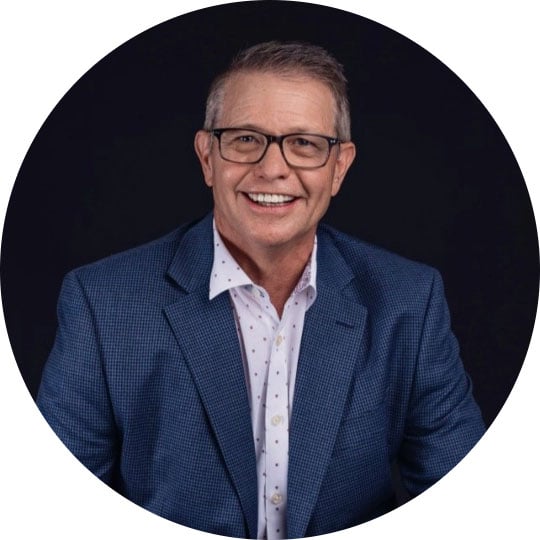 Mike Haxby
Chief Operating Officer
X
Mike Haxby
Chief Operating Officer
Mike joined SIF in 2017 as our Vice President of Claims. He's a seasoned executive leader with more than 30 years of Idaho workers' compensation operations experience in claims management, cost containment, compliance, project management, data reporting, and analytics. He is passionate about relationship building, teamwork, providing excellent customer experiences to our stakeholders, and promoting continuous improvement initiatives. Mike has spearheaded several innovative claims advancements that focus on creating operational efficiencies and ensuring that cost-effective and customer-focused business processes are developed and maintained. In addition, Mike is an experienced change agent who drives the implementation of high-priority business projects and objectives that align with enterprise strategy. As COO at SIF, he provides high-level oversight and direction to the business operations of Claims and Policyholder Services.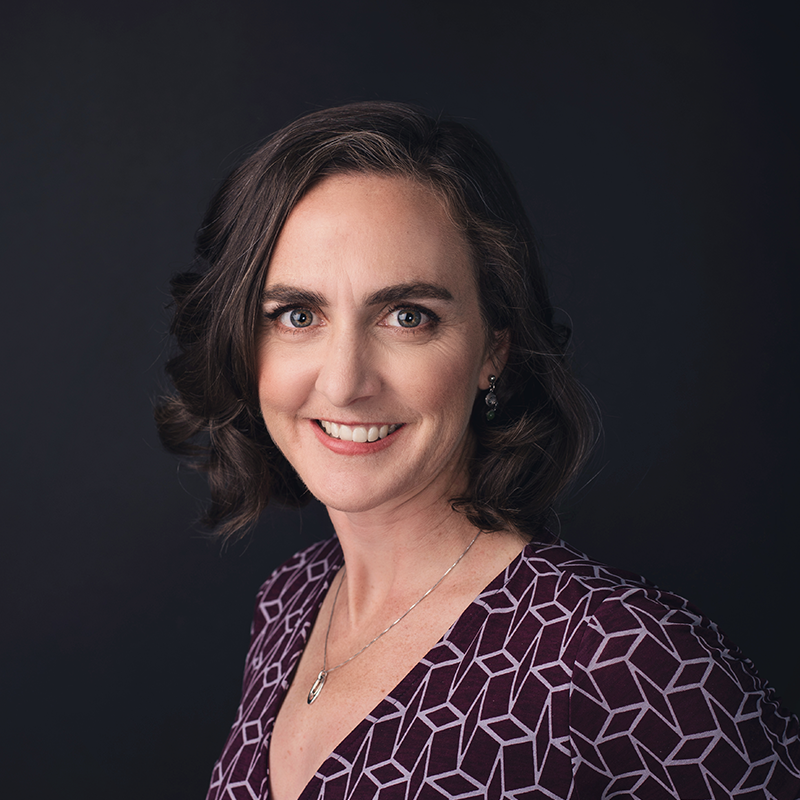 Katie Farrell, FCAS, MAAA
Chief Actuary
X
Katie Farrell, FCAS, MAAA
Chief Actuary
Katie Farrell joined SIF as our Chief Actuary in 2020. She brings over 25 years of actuary experience in P&C with an emphasis on workers' compensation, reinsurance, and enterprise risk management. Katie is a strong manager and team member with an eye toward the big picture. Her motivation, proactive analytical approach, open communication, and decision-making skills have helped SIF form our data analytics and business intelligence initiatives.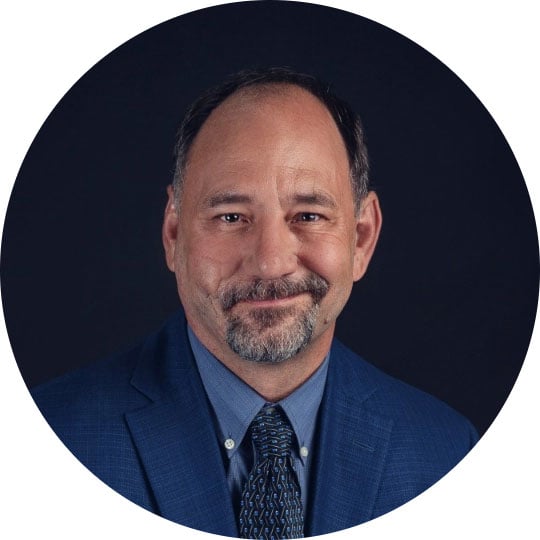 Richard Burleigh
Chief Legal Officer
X
Richard Burleigh
Chief Legal Officer
An Idaho attorney with over 30 years of experience, Richard is currently SIF's Chief Legal Officer. His valuable knowledge in insurance regulation and application, contracts, and legal analysis guides SIF as it insures over 33,000 Idaho businesses. Before joining SIF, Richard worked as lead counsel for the Idaho Department of Insurance and spent 11 years as in-house counsel with Albertsons and its successor, SuperValu. His early practice focused on civil litigation in environmental law, water law, and contract disputes and resolutions.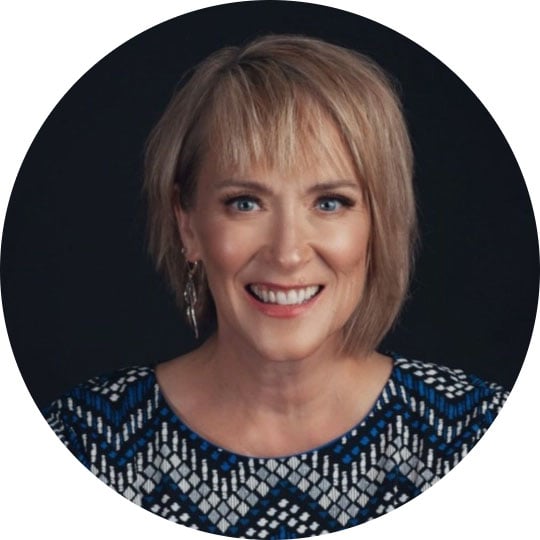 Jaye B. Pierce, SPHR, SHRM-SCP
Chief Human Resources Officer
X
Jaye B. Pierce, SPHR, SHRM-SCP
Chief Human Resources Officer
Jaye B. Pierce joined SIF as the company's first Human Resources Manager in 2015. Bringing over 30 years of experience to the field, she started her career with Boise Cascade and has worked for several other large organizations including Micron Technology, Micron Electronics, and the American Red Cross. Jaye B. currently serves on the Board of the Human Resources Association of Treasure Valley (HRATV) as the Co-Chair of Diversity, Equity, and Inclusion. In her spare time, She enjoys spending time outdoors exploring the beauty our state has to offer and camping in the Idaho mountains.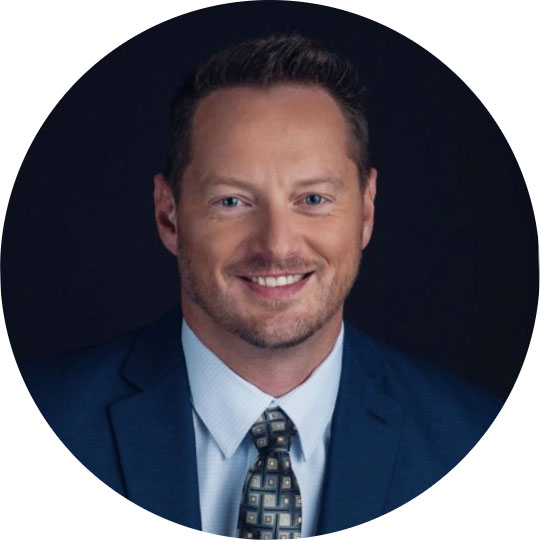 John Thompson
Chief Technology
Officer
X
John Thompson
Chief Technology
Officer
John Thompson is the Chief Technology Officer at SIF, Idaho Workers' Compensation. John has worked in a variety of tech roles for over 20 years covering a broad range of disciplines. He keeps his finger on the pulse of insure-tech and continuously seeks out innovative solutions to help grow and adapt SIF to the changing marketplace. Prior to joining SIF, John spent many years managing Web Systems for Micron.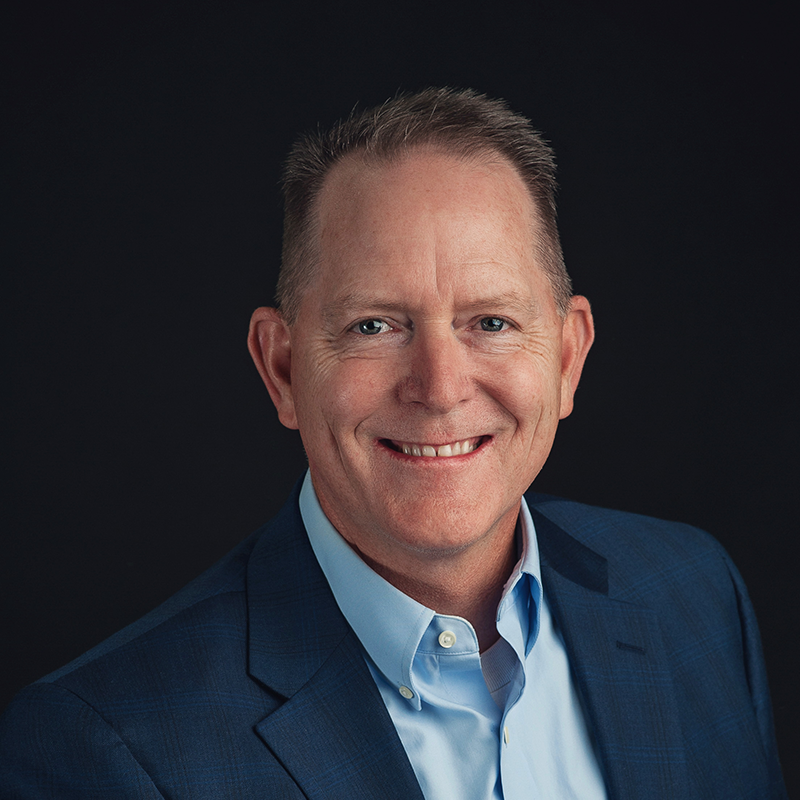 Chris Farnsworth
Chief Financial Officer
X
Chris Farnsworth
Chief Financial Officer
Chris Farnsworth graduated from Boise State University with a Bachelor of Business Administration in Accounting. He started his Finance career with the City of Caldwell as an Accountant before moving to the State of Idaho's Legislative Services where he advanced through various levels of Auditing responsibility in his tenure there. In 2013, he joined SIF as the Controller and moved into the role of Chief Financial Officer in 2015. Chris is a licensed Certified Public Accountant in the State of Idaho and as a resident for 35 years, he has enjoyed working with Idaho's youth in various positions in the Cub and Boy Scouts of America.
Meet Our Board of Directors
Rodney Higgins
Chairman, Licensed
Insurance Agent
Terry Gestrin
Business Representative
Todd Lakey
Member of the Idaho
State Senate
Jon Weber
Member of the Idaho House of Representatives
Steve Landon
Labor Representative