Claims
We're your partner as you deal with workplace injuries
Proactive Claims Partners
Our Idaho-resident, in-house claims team coordinates care between all parties to help keep claims costs low.
Injured workers receive care and support with the goal of returning to work as soon as medically able.
We're all about working with local business and institutions whenever possible; that's why SIF being an Idaho organization means everything to us.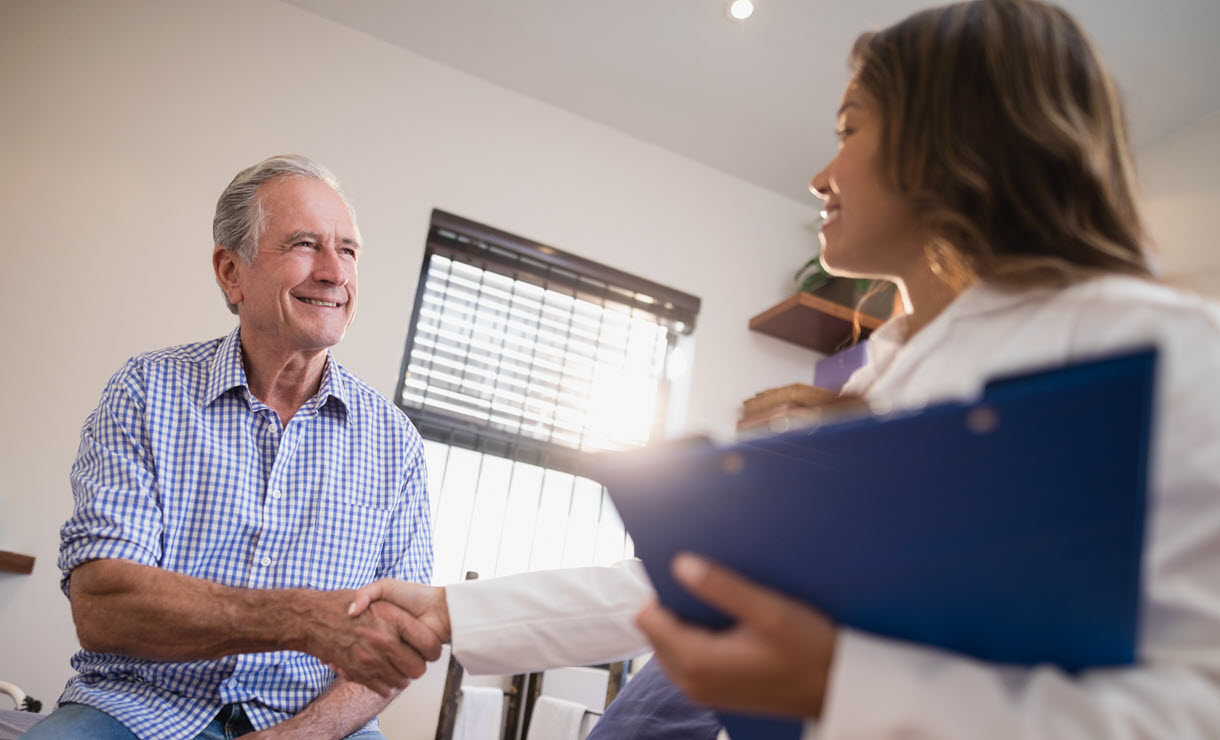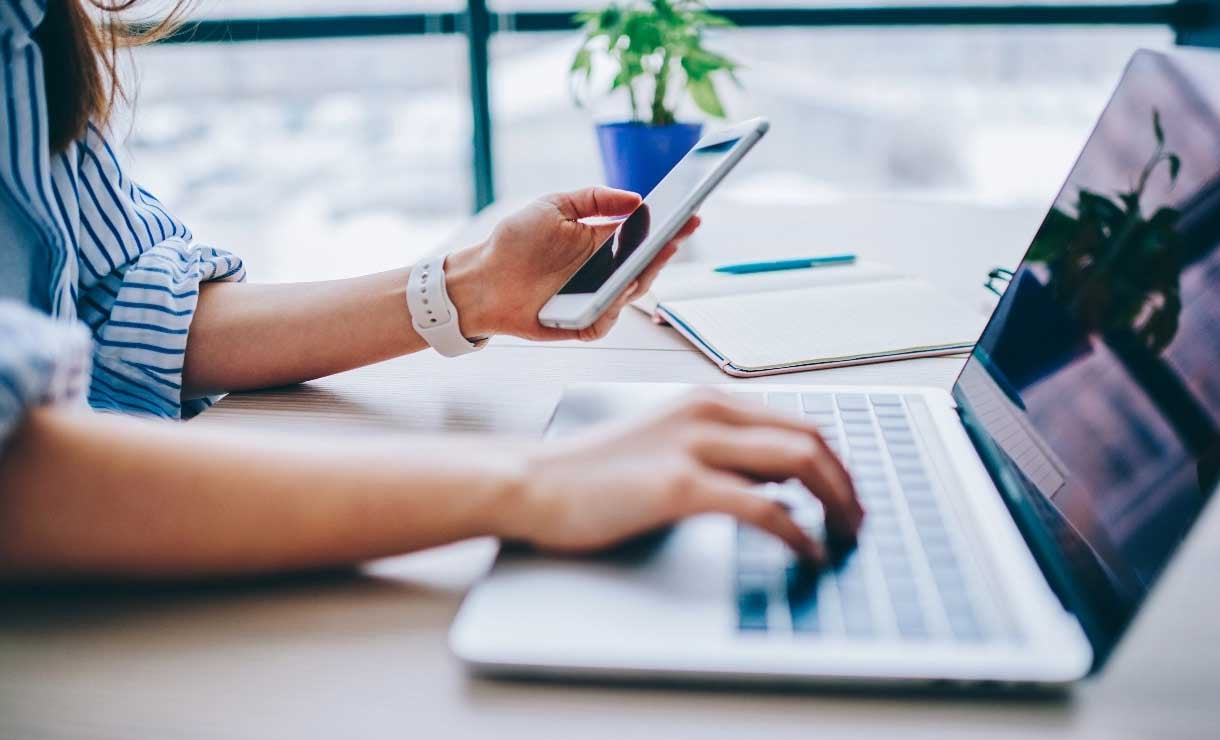 Resources for Injured Workers
Payee Choice
Payee Choice is a quick, convenient way for injured workers to select how they receive their workers' comp benefits. Options include:

• Direct deposit
• U.S. Bank ReliaCard®
• Zelle®
• Paper Check



Partnerships That Matter
We partner with Optum and Paradigm to provide excellent treatment and benefits for inured workers

• Pharmacy benefits with thousands of providers across Idaho and nationally
• Care at centers of excellence across the United States

Idaho Local
Idaho is our home. We understand our state's unique landscape and are experts at coordinating care wherever an injured worker resides:

• 250 Idaho-based employees
• Return to work programs, keeping Idahoans on the job as they recover
• Insuring over 30,000 Idaho businesses

What are medical benefits?
If you're injured at work, workers' comp pays for the related medical care. The Idaho Industrial Commission sets these benefits in their fee schedule. Injured workers and employers do not owe the unpaid balance of approved services if they're related to the claim. Injured workers do owe the cost of any treatment not related to the injury or illness.

Medical benefits may include:
Treatment and diagnostics, like: x-rays, lab tests, etc. (these may need pre-approval)
Medical, surgical, hospital, and nursing care
Prescription medicine
Crutches and equipment, if prescribed
Replacement or repair of appliances or prosthetics due to normal wear, when needed

Eyeglasses, if they broke when the injury occurred

Reasonable travel expenses for medical exams and treatments
Talk with your Claims Examiner to learn more.
What are income benefits?
Income benefits help replace some of an injured worker's lost salary. If you're injured and out of work for a period of time, you may qualify.

Temporary Partial Disability
Some injuries may limit you to part-time or a lower rate of pay. If this occurs, SIF pays a percent of the difference between your regular and reduced wages.

Temporary Total Disability
If you're unable to work, SIF pays some of your salary while you're recovering. This payment is for a temporary period of time.

Permanent Partial Impairment (PPI)
If your a workplace injury causes the permanent loss of function, PPI is paid. A doctor's assessment is required to determine any impairment.

Permanent Partial Disability (PPD)
PPD may be paid when a workplace injury causes:
A permanent impairment, and

A decrease in your wage-earning capacity or labor market
The Idaho Industrial Commission evaluates and determines the percentage of disability.

Death Benefits
If a workplace fatality occurs, SIF pays a weekly income benefit for the spouse and their dependents for a period of time.
When do I qualify for income benefits?
If your doctor has you stay out of work for more than five days (including non-work days) you may qualify for income benefits. These benefit start accruing on the sixth day.
Your benefits are calculated from the first day of disability if:
You're hospitalized overnight, or

Your disability is more than 14 days
Benefits are usually paid every two weeks. Your treating physician must authorize time away from work (disability) to receive income benefits.