Agent Resource Center
Our success is founded on our relationship with our agency partners. We provide the tools, reliability, and local resources necessary to build solid and long-lasting partnerships.
Your Idaho Workers' Compensation Partner
We have been the leading workers' compensation provider in Idaho for over 100 years. In that time, we've learned that being local and accessible is a key to success. Our teams are positioned across Idaho and intimately understand the unique business environments where our agents and their clients live and work. We're proud to be part of our local communities and are pleased to partner in their success.
SIF normally has a solution to fit business owners' needs and does not have the restrictions for new business startups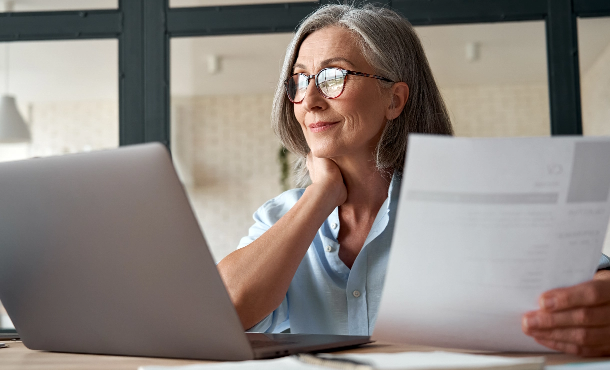 If you're already an appointed agent and would like access to SIF's Agency Portal, download the form below, complete it, then email it to our Customer Services Team, crt@idahosif.org.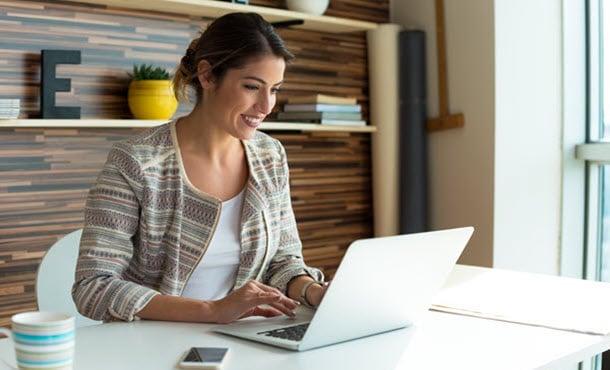 Our strong working relationship with our agent partners is critical to our success, and that's why we're committed to making every interaction with you a positive one. To become a partner agent, contact our Agency Relations Specialist: Mindy.Cochran@idahosif.org.
Supplemental Applications
For some classes of business, we require a supplemental application. Once completed, email the supplemental directly to your underwriter, or send it to policyapplications@idahosif.org.
How do I become an agent partner with SIF?
To learn more about becoming appointed with SIF, contact our Agency Relations Specialist, Mindy Cochran, Mindy.Cochran@Idahosif.org.
If an appointment doesn't suit your needs, or you're an out of state agent with a limited number of policies and no desire to grow an Idaho book of business, we can write direct with no agency affiliation.
How do I submit an application to SIF?
For the fastest turnaround, we recommend submitting applications via SIFQuote. Log into our agency portal and click "Get a Quote" to begin. We also accept ACORD applications and submissions on our SIF application.
What can I access on the SIF Agent Hub?
From the agent hub you're able to:
View your book of business with SIF
View past due bills and reports for your clients
View commission statements and sign up for EFT commission payments
Submit applications via SIFQuote
SIFQuote is our online policy application. Use SIFQuote to quote, price, and issue a policy on behalf of your client in minutes. Instant quote is available for many small business applications. With SIFQuote agents are also able to track the status of applications, download policy documents, and more. Open our one sheet to learn more about SIFQuote.
What benefits does SIF provide to agents?
SIF provides Electronic Funds Transfer (EFT) payments for commissions, IVANs access to download policy information, commissions, and more. Contact our Agency Relations Specialist, Mindy Cochran, to learn more and sign up: mindy.cochran@Idahosif.org.
Our underwriting department is divided up into service units with a specific underwriter assigned to each agency partner. Underwriter information can also be found in our Agency Portal under the 'Book of Business' section. You may contact our Customer Relations Team for additional help: crt@Idahosif.org.
33,000+
Businesses in
Idaho insured by
SIF
1,600+
Safety Services
Visits
240
Idaho-based
employees
115
Idaho state
agencies insured
by SIF
33,000+
Businesses in
Idaho insured by
SIF
1,600+
Safety Services
Visits
240
Idaho-based
employees
115
Idaho state
agencies insured
by SIF